We are Silver Arrow
We are committed to provide safe
industrial solutions to many companies
Silver Arrow provide the best of services and is the bridge among all the IT Services and Industrial Solutions.
Are you looking for a content management system that can help you to manage web content, as well as automate marketing efforts across different channels in the easiest and hassle free way? Then Sitecore, a cutting-edge marketing CMS is for you. Besides, helping to manage content, it offers many other options including analytics platforms, customized settings, etc. that are needed to create a user-friendly online experience. Moreover, as it supports global web standards and the .NET framework, one can easily incorporate it with other systems, and provide the best online experience to the users.
We at Silver Arrow have been providing Sitecore development services for more than 6 years and has successfully deployed many Sitecore-based solutions, including eCommerce, educational, health and informational websites to our overseas clients.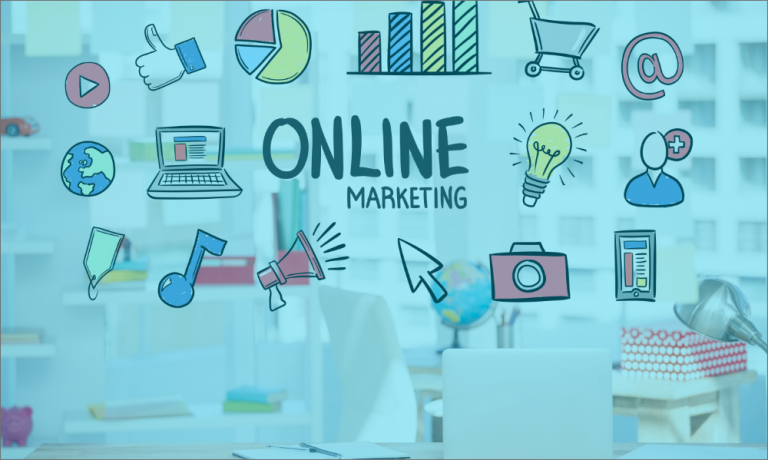 ONE STOP SOLUTION FOR SITECORE CMS