We are Silver Arrow
Transforming
With Innovations
We help you bring your business on Digital Platform using low code platform Outsystems
Innovation, Service, Certification, Production, Training, Development are the most exclusive words nowadays and combining all of them with the years of experience of serving and building, we Silver Arrow stands. Our one and only goal is to support our Partners by providing the best of services to you because we believe "The World Is You"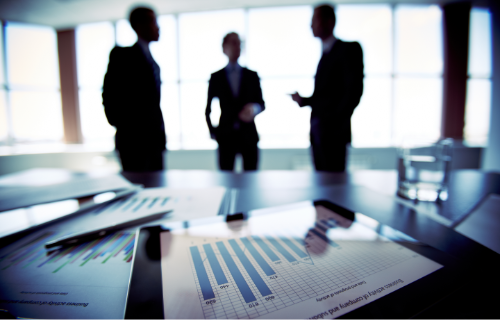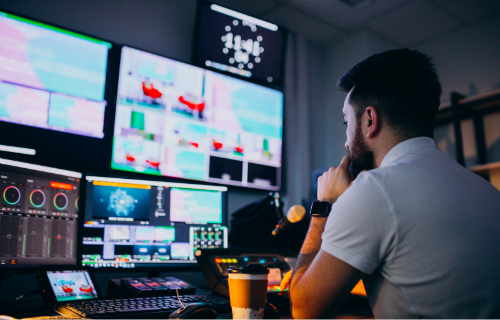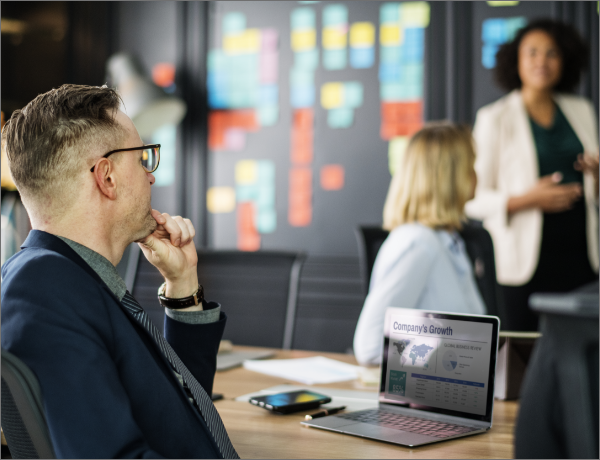 We are Silver Arrow
We Are Digital Agency
Silver Arrow is a leading company in next-generation digital services and consulting. We help you bring your business on Digital Platform and enable clients to navigate their digital transformation, which increases business efficiency and minimize time to bring innovation to the market by improving customer experiences across channels.
We have expertise in the development of solutions using the OutSystems platform (Low Code Platform) in diverse sector as Healthcare, Telecom and Automobile. We have great experience in delivering innovative solutions to our US, Singapore and Indian clients.
Leading IT solutions with best strategy.
Years of experience and Learning
Experienced specialist developers.
Reputed for maintaining Schedule

We are Silver Arrow
Services
For Industries
Silver Arrow provide the best of services and is the bridge among all the IT Services and Industrial Solutions.
Need help? Book a slot with our Expert
We always bring good quality services with 100% customer satisfaction
We are Silver Arrow
Client's Reviews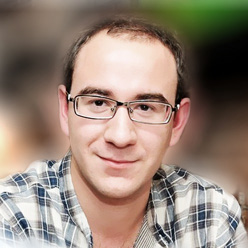 MIIT strongly recommends Silver Arrow for Software Application delivery, their mode of working is predominantly remote and the delivery is very Fast and Quick. We could see all their commitments are achieved before the committed timeline. We enjoyed working with them and prefer them for any outsourcing on the development scope.
John
MIIT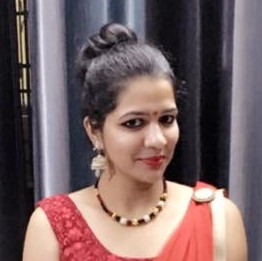 Silver Arrow did excellent work and provided innovative ideas to fulfill our requirements. They did great job in requirement gathering and has always kept us up to date on work progress. We wish Silver Arrow to continue delivering the best to the Industry.
Deepali Raghuwansi
The Rental Wardrobe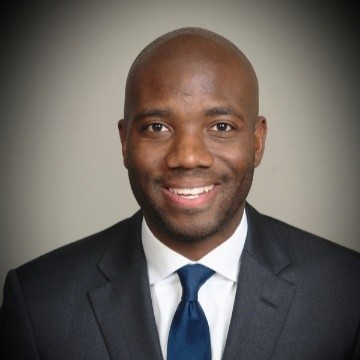 We used SilverArrow Technologies to develop our web application in Outsystems and the experience was fantastic. They provide expert advice and was very transparent about the progress.
Brian Hampton
ChangeNerd